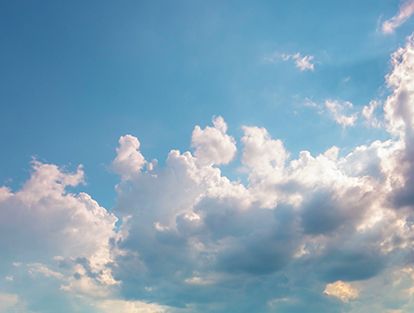 The Power of Good Fund by bareMinerals is dedicated to transforming lives through education. Our mission is to elevate and empower women and girls worldwide by supporting gender equality in literacy and learning.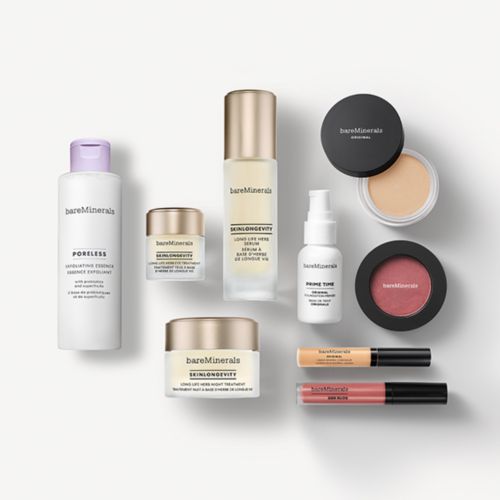 1% OF YOUR PURCHASE
WILL HELP CHANGE
THE LIVES OF WOMEN*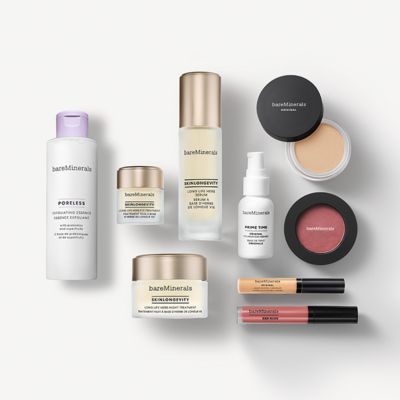 To empower women through education, we will support The Power of Good Fund by bareMinerals by donating 1% of sales from our boutiques and bareMinerals.com.*
EDUCATE. ELEVATE. EMPOWER.
Our New Partners in Education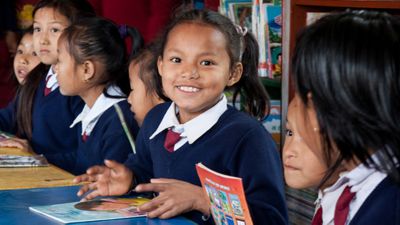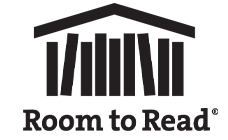 Nearly 1 billion people are unable to read or write today — including 124 million children and adolescents who are not in school. 1 in 4 children in low-income countries cannot read.

In collaboration with local communities, partner organizations and governments, Room to Read develops literacy skills among primary school children, and supports girls in completing secondary school with relevant life skills for succeeding in school and beyond.
Learn More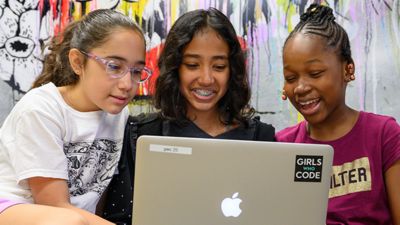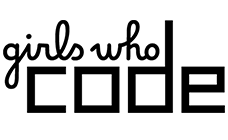 Only 24% of computer scientists are women, and the biggest gender gap in computer science emerges between the ages of 13 and 17.

Girls Who Code is on a mission to close the gender gap in tech by organizing after-school clubs and camps for young girls to explore coding, and facilitating college programs to connect them with women working in the industry.
Learn More
The Power of Good Fund