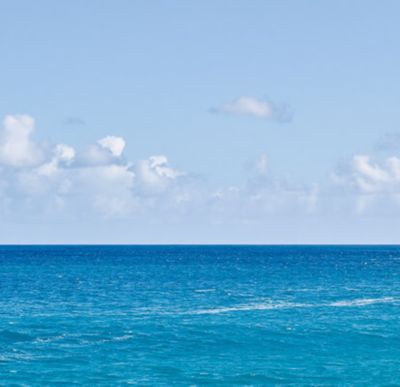 CREATORS OF CLEAN BEAUTY
We started the clean beauty revolution when we launched our best-selling mineral foundation in 1995, and since then we've continued to create clean, cruelty-free makeup and skincare products that never compromise on performance. Our good-for-skin formulas are free of harsh chemicals and unnecessary additives, and full of botanical extracts and natural minerals that help improve skin's appearance.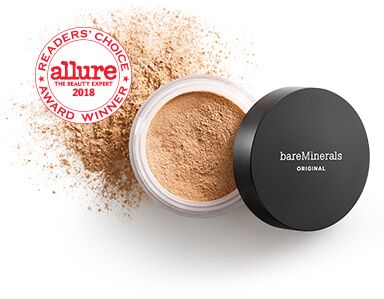 The Original Mineral Makeup Brand
5 mineral ingredients. Millions of fans. 1 game-changing foundation. Launched in 1995, bareMinerals ORIGINAL Loose Mineral Foundation revolutionized the beauty industry with its clean, good-for-skin formula. Today, one jar is sold globally every 18 seconds* and this iconic product has been named the #1 Prestige Loose Powder Foundation in the U.S. and U.K. time and time again. Clinically shown to not clog pores or cause breakouts, it's truly MAKEUP SO PURE AND CLEAN YOU CAN SLEEP IN IT.

*Weekly Total Business Product U.S. 2019 Unit Sales YTD 2019. International Category Recap Unit Sales YTD 2019.
Good Goes Beyond
Makeup
We believe every little choice has the power to make a big difference — for ourselves, our communities and the world around us. As creators of clean, cruelty-free products, we support initiatives that create a chain of good — empowering people to look good, feel good and do good for others. We want to help everyone feel THE POWER OF GOOD.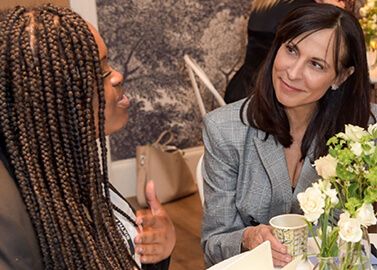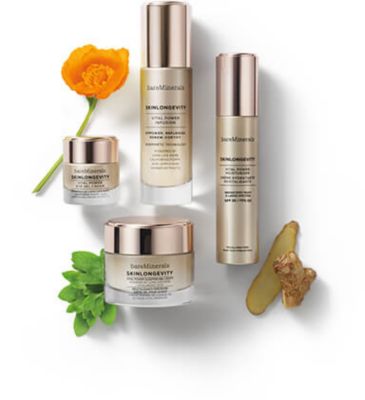 1% of your purchase will help change the lives of women.**

Learn More
**We will support The Power of Good Fund by bareMinerals by donating 1% of sales from our boutiques and bareMinerals.com to Hopewell Fund. Donations will be made on sales, less any returns or discounts, starting April 1, 2019 through December 31, 2021 and include a minimum contribution of $1,350,000.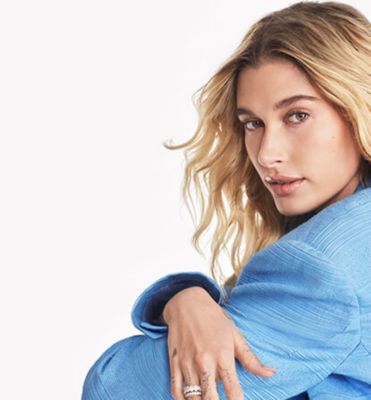 "There's a lot of power in the choices we make every day, from how we treat people to the products we use."
— Hailey Bieber
Clean Beauty Ambassador